What We Do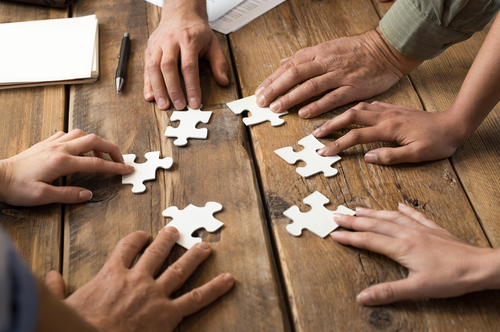 The Mental Health Liaison Group (MHLG) is a coalition of national organizations representing consumers, family members, mental health and addiction providers, advocates, payers and other stakeholders committed to strengthening Americans' access to mental health and addiction care. As trusted leaders in the field, our 60+ member organizations are dedicated to elevating the national conversation around mental health and addiction. Together, we work to advance federal policies that support prevention, early intervention, treatment and recovery services and supports.
What's New
MHLG Supports Section 1003 of H.R. 6
September 21, 2018: The Mental Health Liaison Group wrote to Majority Leader McConnell, Minority Leader Schumer, Speaker of the House Ryan and Minority Leader Pelosi in support of Section 1003 of H.R. 6, the Demonstration Project to Increase Substance Use Provider Capacity Under the Medicaid Program, which would help states address urgent workforce shortages and expand access to needed substance use disorder care. Read letter.
MHLG Submits Inquiries to Federal Agencies in Support of ISMICC Recommendations
February 23, 2018:  The Mental Health Liaison Group wrote to several federal agencies inquiring about their plans to implement the recommendations contained in the Interdepartmental Serious Mental Illness Coordinating Committee's (ISMICC) first report. Read letters.