What We Do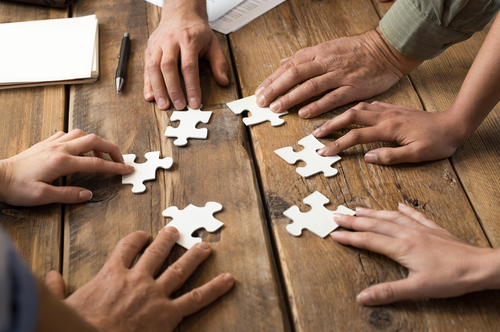 The Mental Health Liaison Group (MHLG) is a coalition of national organizations representing consumers, family members, mental health and addiction providers, advocates, payers and other stakeholders committed to strengthening Americans' access to mental health and addiction care. As trusted leaders in the field, our 60+ member organizations are dedicated to elevating the national conversation around mental health and addiction. Together, we work to advance federal policies that support prevention, early intervention, treatment and recovery services and supports.
What's New
MHLG FY2018 Omnibus Letter
March 16, 2018: The Mental Health Liaison Group wrote to Chairman Cochran, Ranking Member Leahy, Chairman Frelinghuysen and Ranking Member Lowey urging their support for important mental health and addiction prevention and treatment priorities in the upcoming FY2018 omnibus spending package. Read letter.
MHLG Responds to Budget Deal
February 23, 2018: The Mental Health Liaison Group sent a letter to Majority Leader McConnell, Minority Leader Schumer, Speaker of the House Ryan and Minority Leader Pelosi to applaud the Congress's announcement and passage of a recent budget deal. Read letter.