What We Do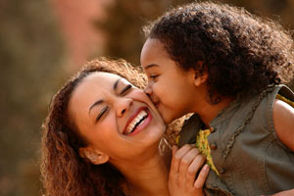 The Mental Health Liaison Group (MHLG) is a coalition of national organizations representing consumers, family members, mental health and addiction providers, advocates, payers and other stakeholders committed to strengthening Americans' access to mental health and addiction care. As trusted leaders in the field, our 60+ member organizations are dedicated to elevating the national conversation around mental health and addiction. Together, we work to advance federal policies that support prevention, early intervention, treatment and recovery services and supports.
What's New
Third Annual Hill Staff Champions
On December 2, the Mental Health Liaison Group recognized its 2021 cohort of congressional staff champions for their long-standing support for mental health and substance use treatment policies and programs. MHLG thanks this year's winner for their tremendous work and dedication on behalf of our community.