What We Do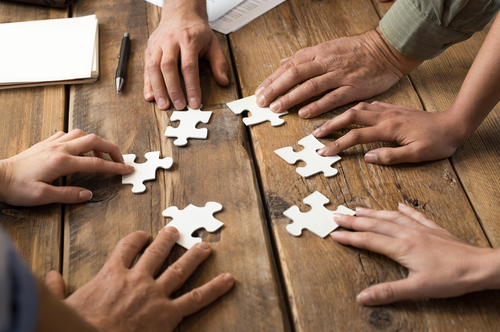 The Mental Health Liaison Group (MHLG) is a coalition of national organizations representing consumers, family members, mental health and addiction providers, advocates, payers and other stakeholders committed to strengthening Americans' access to mental health and addiction care. As trusted leaders in the field, our 60+ member organizations are dedicated to elevating the national conversation around mental health and addiction. Together, we work to advance federal policies that support prevention, early intervention, treatment and recovery services and supports.
What's New
MHLG Urges Support for the Excellence Act Expansion
February 8, 2019: The Mental Health Liaison Group wrote to Majority Leader McConnell, Minority Leader Schumer, Speaker Pelosi and Minority Leader McCarthy to extend and expand the current Certified Community Behavioral Health Clinic (CCBHC) Medicaid demonstration via the Excellence in Mental Health and Addiction Treatment Expansion Act. Read letter.
MHLG Supports Compassionate Communication Funding
The Mental Health Liaison Group wrote to Chairman Cole and Representative DeLauro to express strong support for full funding of the Compassionate Communication on HIPAA provisions authorized under Subtitle C, Title XI, Section 11004 of the 21st Century Cures Act (P.L. 114-255). Read letter.