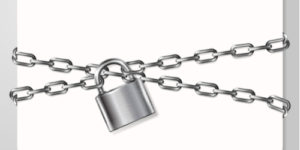 Consent and confidentiality are some of the most important pillars of behavioral health, and they must be upheld with the enforcement of comprehensive federal and state policies. Mental health and substance use records can often contain sensitive and potentially stigmatizing information, and the MHLG supports laws and programs that protect patient confidentiality rights, Health IT privacy, and consent requirements.
We have not yet issued any confidentiality statements in the current Congress. If you would like to browse our past statements, view the archive.
MHLG Supports Compassionate Communication Funding: The Mental Health Liaison Group wrote to Chairman Cole and Representative DeLauro to express strong support for full funding of the Compassionate Communication on HIPAA provisions authorized under Subtitle C, Title XI, Section 11004 of the 21st Century Cures Act (P.L. 114-255).